The role of the Open Product Data Advisory Board is to provide guidance to the Open Product Data Working Group and give feedback on key strategic issues.
Thomas Laurenceau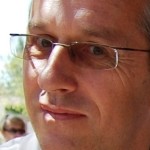 Thomas Laurenceau, journalist, works at the french magazine 60 millions de consommateurs since 2002, and as the editor in chief since 2009. This magazine is published by the Institut National de la Consommation (INC), a public establishment working at the service of the consumers and their associations. For several years now, the magazine get involved in many actions in order to develop the open data in every field of the consumption (water supply, health, etc).
Laurent Monnet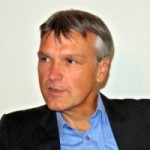 Laurent Monnet has been the Chief Information Officer of the French Red Cross for more than ten years. He has found that obtaining the product data necessary to effectively manage the distribution activities of a large humanitarian organisation is a common challenge. As a result, he has become an advocate for open product data and all its possibilities.
Rufus Pollock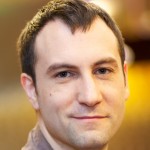 Rufus is a Shuttleworth Foundation Fellow, an Associate of the Centre for Intellectual Property and Information Law at the University of Cambridge and CEO of the Open Knowledge Foundation which he co-founded in 2004. He has worked extensively as a scholar and developer on the social, legal and technological issues related to the creation and sharing of knowledge. More information can be found on his home page.
Philippe Plagnol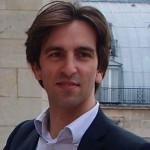 Philippe Plagnol is an engineer working in the field of Business Intelligence and Data Management. He is concerned by the impact and consequences of purchasing and is focused on transparency. Working independently since November 2012, he founded Product Open Data (POD) which represents the first step in opening up product data. In order to make this project scalable, Philippe joined OKFN in September 2013 to provide a new home for POD and to build a community.